February 10, 2020
Kenny Anderson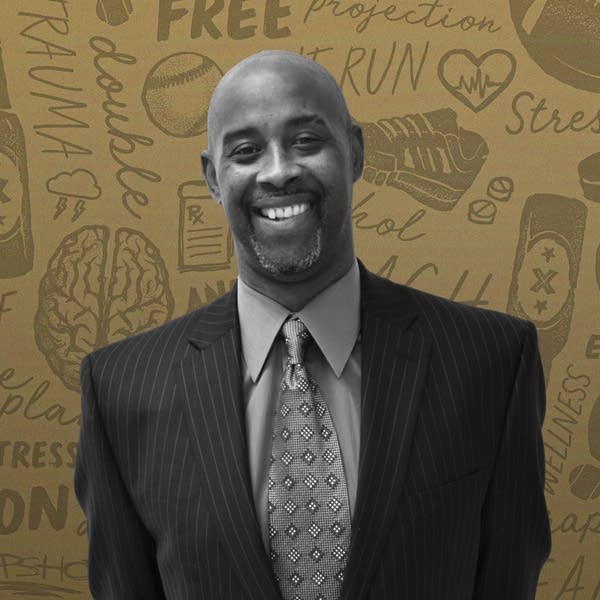 February 10, 2020
Kenny Anderson
As Kenny Anderson says, "Basketball is easy. Life is hard." Kenny was one of the best high school basketball players of all time, but his early success hid the trauma of his childhood. Now retired from the NBA, he talks to host Chamique Holdsclaw about how he went from trying to mask the pain to addressing it head on. The biggest thing he says he's learned about mental health? If you need help, ask for it.
You can follow us on Twitter and Instagram using @Tremendous_Pod. Find us on Facebook at Facebook.com/TremendousPod. You can follow Chamique Holdsclaw on Twitter and Instagram using @Chold1.
Tremendous Upside is powered by you. Support the show with a donation at tremendousupside.org/donate.
Visit MakeItOK.org to get resources, tips for talking about mental health, and more.
If you or anyone you know is struggling, there's help available, any time. It's free and you'll reach a trained volunteer. You can reach the Crisis Text Line by texting the word HOME to 741-741, or call the Suicide Prevention Lifeline at 1-800-273-TALK.
Check out our sponsors this week:
Bevel - getbevel.com/upside
ThirdLove - thirdlove.com/upside